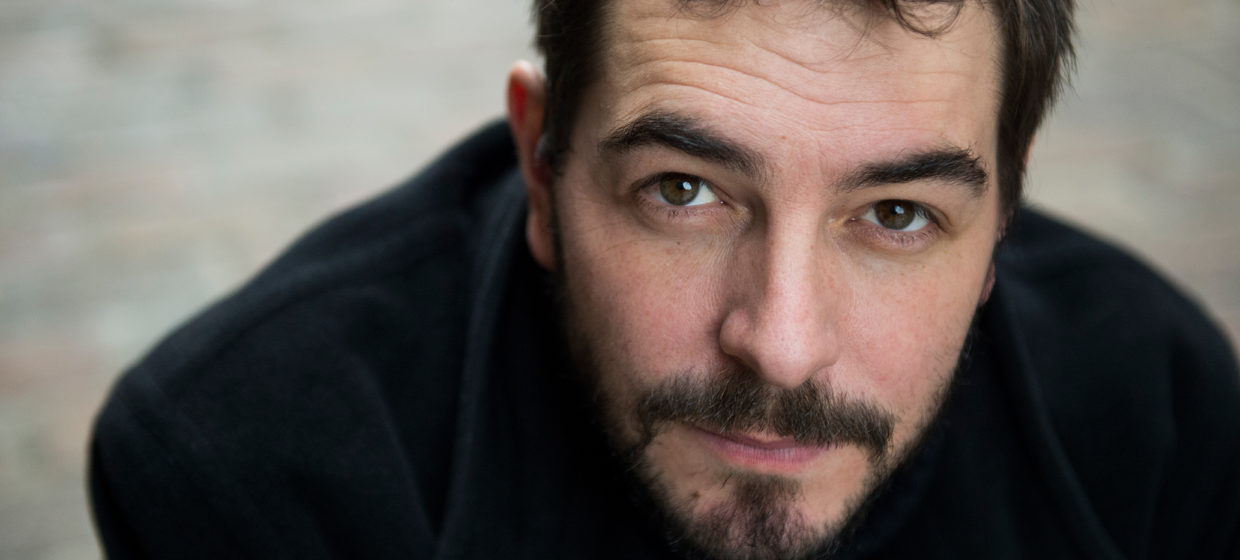 From a very young age, Benjamin Glibert studied guitar at various music schools. Although he began by working on the classical guitar, he soon became interested in playing the electric guitar. After having studied rock music, he studied harmony and jazz improvisation with the pianist Robert Kaddouch from 1996 to 1999. In 2000 he joined the electro-acoustic music composition class at the Toulouse Conservatory, from which he graduated in 2004.
Cultural mediation
Tour
Mortelle Randonnée -

Jazzèbre, Perpignan

06

Oct

-

Les caves Ecoiffier, Alenya

Mortelle Randonnée -

Café del Canigo, Fillols (66)

07

Oct

Sweetest Choice -

Jazzèbre, Perpignan

07

Oct

-

Concerts à 10 h et à 11h. Tout public à partir de 3 ans.

Mortelle Randonnée -

Théâtre du Grand-Rond, Toulouse

08

Oct

-

Dans le cadre de Jazz sur son 31

Aquaserge – Perdu dans un étui de guitare -

Théâtre des Nouveautés, Tarbes

12

Jan

-

Co-prodcution Le Parvis & Jazz Pyr'. En partenariat avec le Conservatoire de Tarbes et Guitar'pèges.