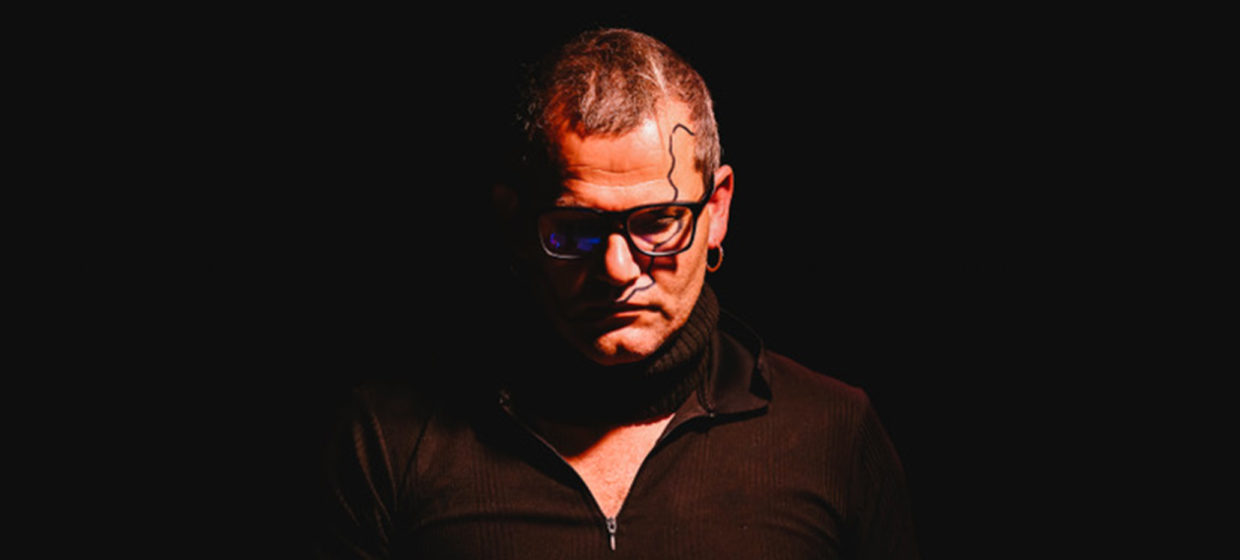 A gypsy escaped from the folklore, Mathieu Werchowski is this acrobat dancing on the half-erased staves of improvisation.
Armed with a violin or a viola, he impresses with the fluidity of his playing and the cycles he draws in the manner of the minimalists, creating an opera of screeching, rubbing and vibrations.
Equipped with a Nagra, microphones and machines, he gives life to a world that looks like a live performance or a documentary, a work that was awarded the SCAM radio discovery prize.
Equipped with a pair of scissors, he creates deviant images that he exhibits under the name Serial Cutter.
Accompanied by Fanny Baxter, he invents and coordinates Tourisme Imaginaire, a territorial project of a new kind of show tour.
Cultural mediation
Tour
Les rencontres Future Folk Stories -

College de Redon (35)

16

Oct

Chien-Pigeon -

Les rencontres Future Folk Stories -

Collège de Morlaix (29)

11

Dec