Tour
Mortelle Randonnée -

Pannonica, Nantes (44)

17

Jan

-

Soirée Carte Blanche à Freddy Morezon
New album release in spring 2024
Line-up
Sébastien Cirotteau: trumpet, alto saxhorn, organ, synthesizer, voice
Andy Lévêque: alto saxophone, toy bass, keys, recorder, voice
Benjamin Glibert: electric guitar, bass, percussions, voice
Clem Thomas: drums, glockenspiel, ukulele, voice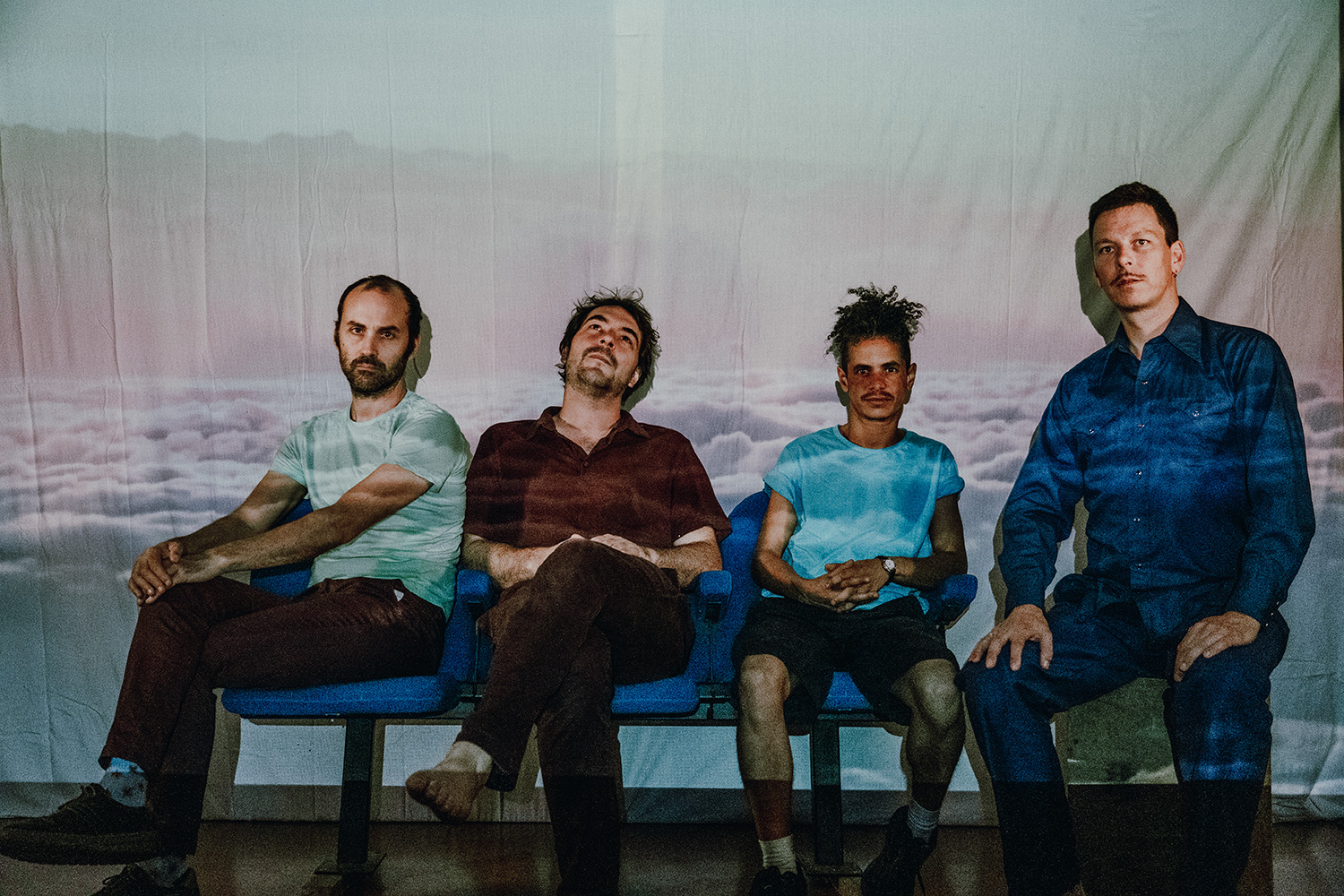 Mortelle Randonnée takes a trip through Carla Bley's landscapes.
Pataphysical rock, avant-pop songs, weirdo jazz, out-of-tune fanfare, between veneration and parody.

Mortelle Randonnée explores the iconoclastic, hybrid repertoire of composer Carla Bley. Sixteen members and four musicians who play all at once - and at the same time - the instruments of the brass band and the power trio, toy instruments and a few keyboards to reinvent Carla Bley's whimsical arrangements. In a disconcerting mix of genres: funambulistic anthems, patarock rhythms with no sense of coherence, repetitive and obsessive structures, psychedelic-folk delirium, avant-pop songs, Mortelle Randonnée takes a malicious pleasure in going off the beaten track and heckling us off-piste. In 2023, the band had the pleasure of working with Karen Mantler, the daughter of Michael Mantler and Carla Bley, and touring with her in France. She also recorded on Mortelle Randonnée's debut album, due out in spring 2024 on the Mr Morezon label.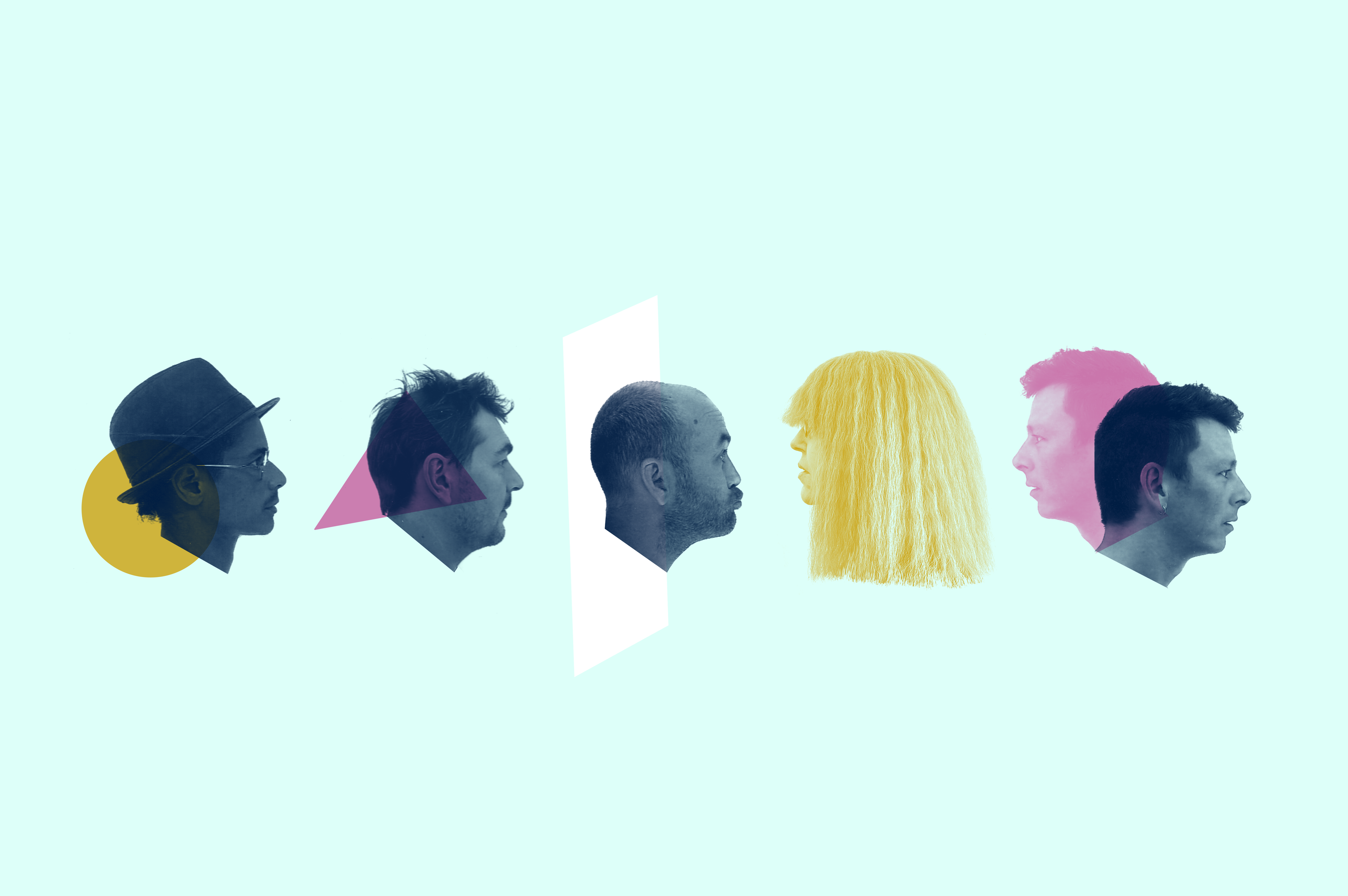 © Eela Laitinen
Mortelle Randonnée is part of the French Toulouse-based Freddy Morezon collective and is supported by Centre National de la Musique (CNM), DRAC Occitanie, Région Occitanie, Occitanie en scène, Occijazz, L'Astrada (Marciac), Jazz à Luz and Jazzèbre.